Our Games
Brewing indie games in our garage since 2001.
About AI Interactive
EST. 2001.
We are open for collaboration!
We are a small game development company based in Sarajevo, Bosnia and Herzegovina. Our specialty are simple stylish low-poly games primarily aimed for mobile market. Besides producing our own independent games we have collaborated with other game developers on various projects. Currently, our primary tools are Unity, C# and 3ds max.
We are always looking for new projects and ways to expand, so don't hesitate to contact us about your projects!!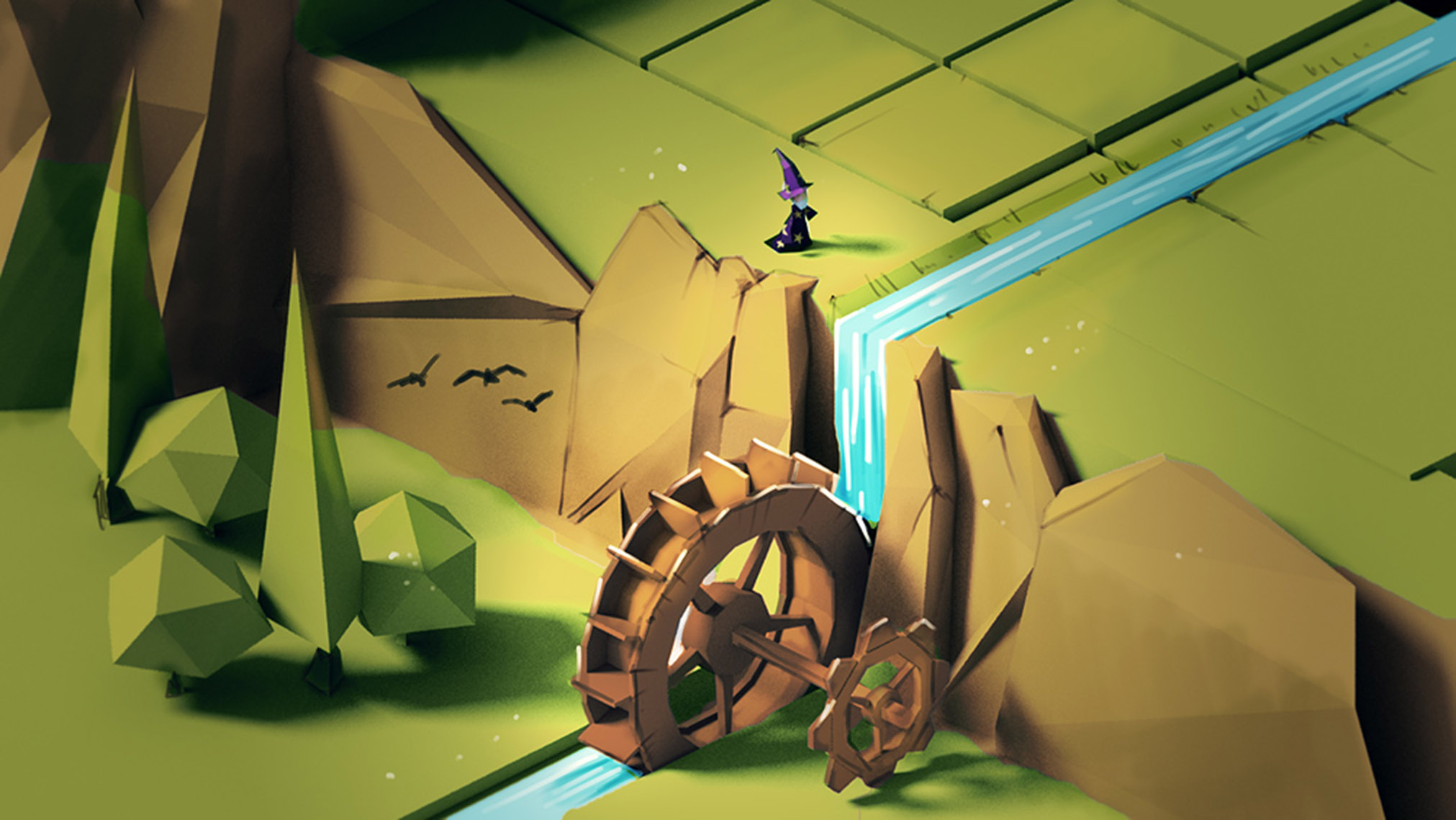 Game Design

Unity

Programming

C#, JavaScript

Modeling

3ds max

Animation

3ds max
The TEAM
We make games so you don't have to.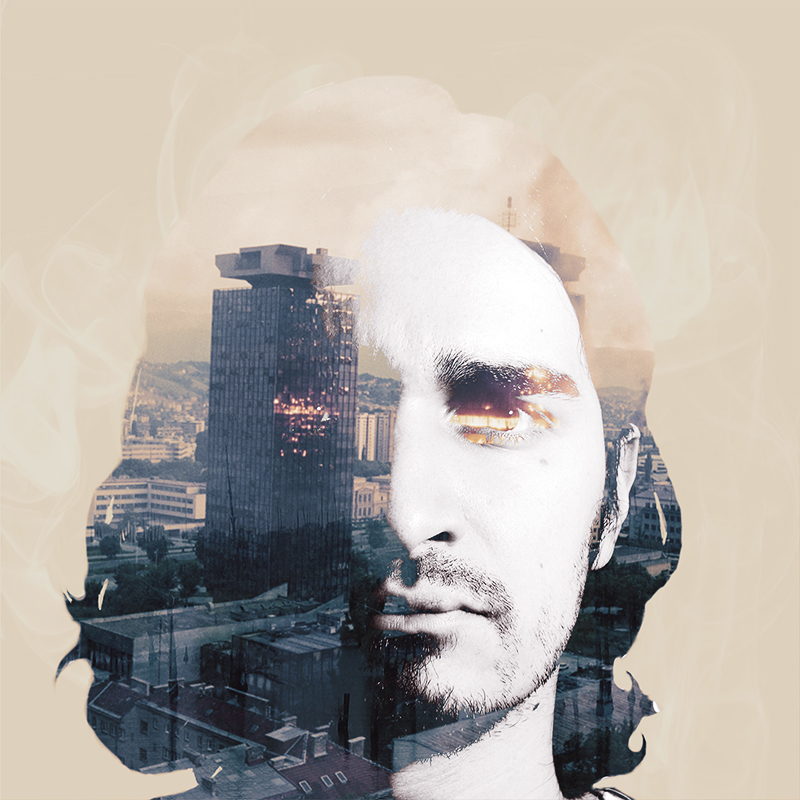 Amar Zubčević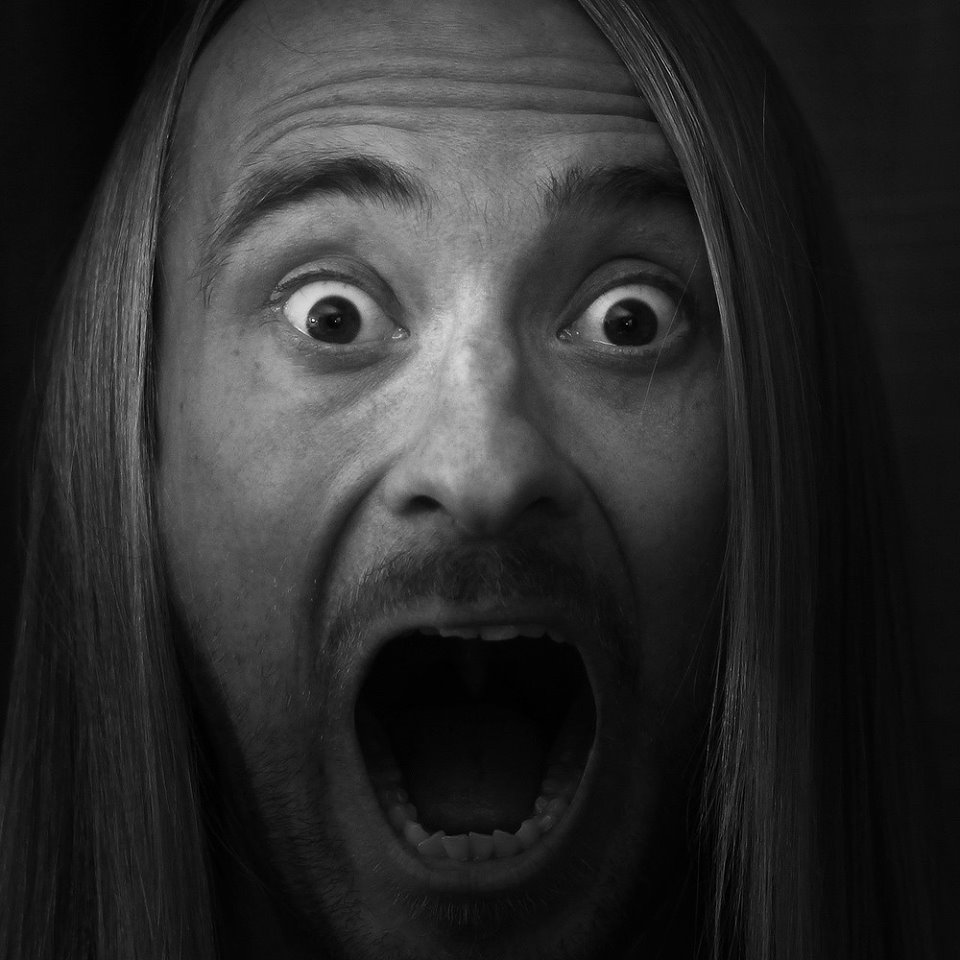 Ivan Ramadan
Get in touch with us
We will answer all your ultimate questions of life, the universe, and everything.